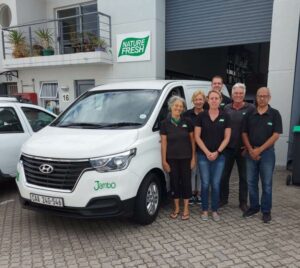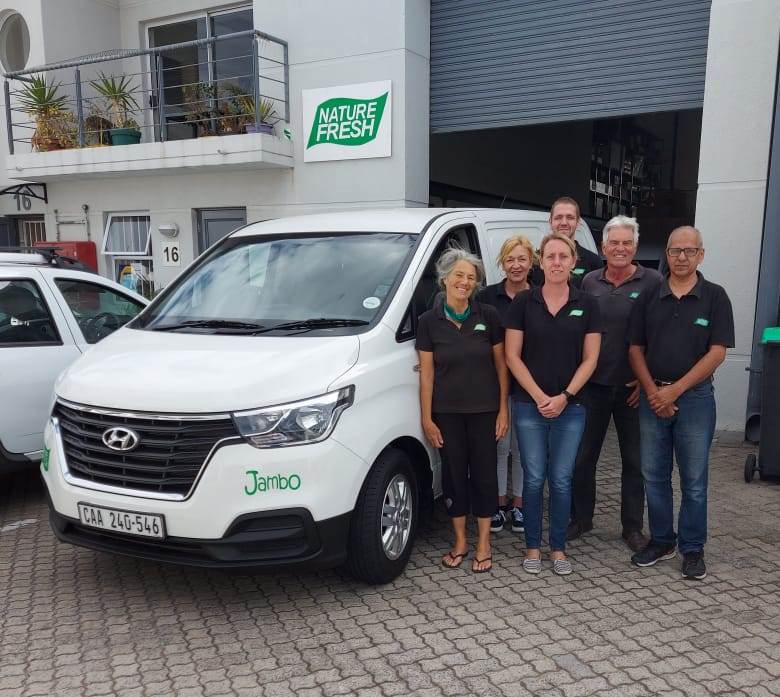 We go the extra miles for our customers
Our bright green Nature Fresh logo is familiar to customers who care about their health and love nature the way we do. We developed the first fluoride-free oral hygiene products for supermarkets and health shops way back in 1996. Now we have a range of over 40 unique people and planet friendly lines. We don't do animal testing – but some of our products are used for pets and even pot plants! We have dedicated our entire advertising budget to Operation Smile and a number of very deserving charities. We support eco-sustainability, local produce and keep our footprint as green as possible.
Health practitioners and doctors of integrative medicine like using our products for patients who need alternatives to drugs and harmful substances. Some of our products were developed at their request. Some of these unique formulations have become the winning lines we have on the shelves today. They are based on consumer feedback because we listen! We tell them the truth and back it up.
We keep our prices affordable, especially one of our oldest flagship lines – the famous calcium and magnesium powder. A survey at the turn of the century showed we had the best formulation on offer at the lowest price – over two decades later! Nature Fresh stands up for the rights of the lowly consumer. It is not about taking profit. It is about adding extra value.
Our mission statement is based on love and service. We formed a CC in 1997 to cater for specific consumer requirements in the health and cosmetic industry. We developed a range of innovative products based on safe and sustainable concepts. Strictly natural, non-toxic and non-GMO is the way to go. Customers are very demanding in this respect! However, many of them are victims of media hype that also can be very misleading. We need to find the truth about MSG, parabens, iodine, hormone replacements and other contentious issues.
Sue Visser is a health researcher and writes for medical academic platforms and publications. She specialises in herbal and naturopathic modalaties and formulates our products. Sue contributes to health shows on the radio and television and writes for a number of natural health publications, especially Townsend Letter where she is one of the most popular authors – according to one of their online surveys in 2022.
Physical Address and contact details:
NATURE FRESH HEALTH PRODUCTScc   
Address: Unit 16 Boulevard Way, Capricorn Business Park, Muizenberg 7945,
Western Cape, South Africa    www.naturefresh.co.za     Map Directions
Phone: 021 709 0050  info@naturefresh.co.za   health enquiries sue@naturefresh.co.za
We are based in Muizenberg and offer natural health products – sustainably sourced, well researched, and very affordable. 44 lines: of popular supplements, Anti-viral range, intimate products, oral hygiene and skincare. » More Info
PAIA doc v2      POPPI  registration certificate 2023 
POPPI registration certificate July 2021
InformationRegulatorReportCertificateTwo54a2dc0e-d344-47c7-8143-59d04ad584d6
Disclaimer: Information provided on this website is not intended as medical advice. It is not to be used to diagnose or treat patients. The guidelines serve to provide patients with treatment options that can be discussed with their health practitioners.