Welcome to Nature Fresh Health Products
Back in 1996 Jim and Sue Visser questioned the safety of fluoride in toothpaste and formulated the very first fluoride-free toothpaste in south Africa, followed by an effective herbal mouthwash for our supermarkets, pharmacies and health shops. 20 years ago a local survey of calcium supplements showed that Nature Fresh sold the most comprehensive formulation at the lowest price. Recent sales now exceed two tons of that ever-popular Calcium and Magnesium! We produced a range of intimate hygiene products with a top Cape town gynecologist who wanted natural alternatives to foreign chemicals and also a range of herbal hormone blanching tinctures and probiotics for his patients. They have become best sellers! So too, addressing skin problems with unique products, including Face Food and deodorants that are made from iodine and a castor oil bean extract! Our range of anti-parasitic herbs, especially olive leaves double up as blood thinners and can control viruses, malaria and blood pressure without undesirable side effects. We are passionate about using these natural alternatives – the very best from Mother Nature.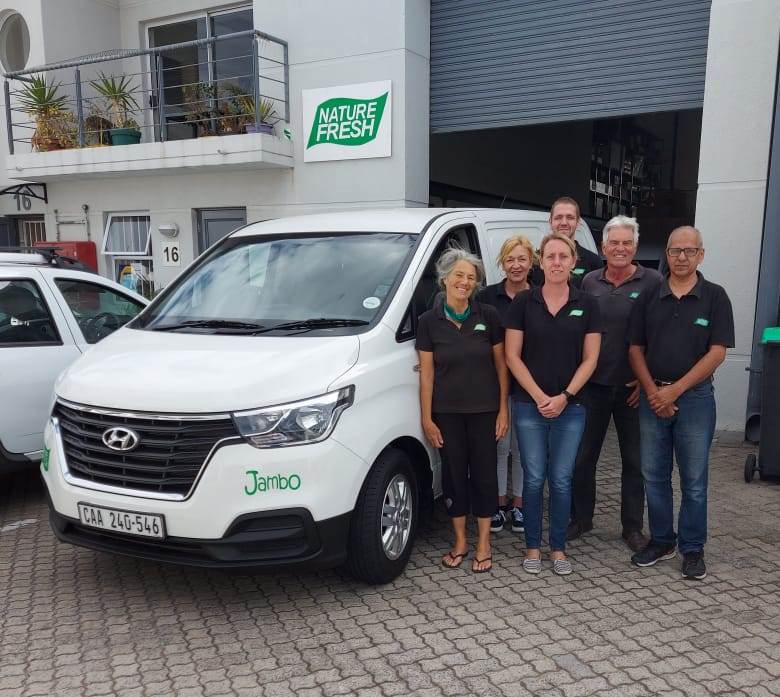 "We just keep on expanding – it's all about quality, value and service" says Jim, the owner of Nature Fresh. Part of that service is to provide ongoing research and information for customers who need more than just a lotion or a potion. So recipes, protocols and in-depth articles are provided by Sue, our health researcher who also answers all letters and queries personally. She contributes to top Health publications, including the SA Medical Academic CPD portal. For over 20 years patients, doctors, dentists, pharmacists and gynecologists have helped us inspire some very unique health products for the Nature Fresh range of over 43 products.