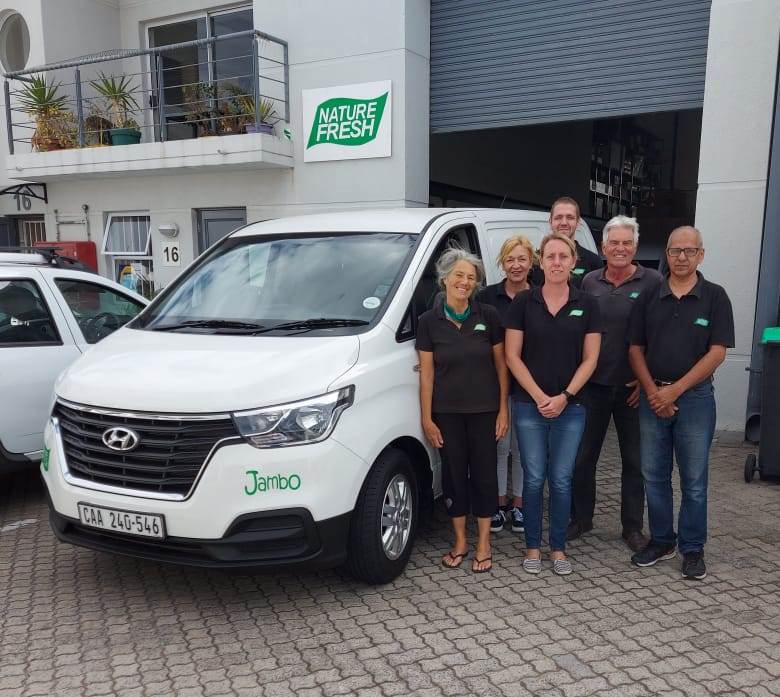 We work as a team and rely on mutual support from each other throughout the day. No longer do Sue and Jim try to battle it out on their own, with only Michelle to lean on. We are a team of 5 experts in our individual fields of research, development, production, promotion, communication, dispatch and administration. All of this, behind the green logo on every product is what it takes to make a best seller!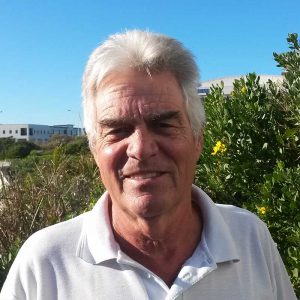 Jim Visser
CEO / Owner
Jim Visser, previously an architect, is the CEO of Nature Fresh Health Products. Jim's energy and enthusiasm keeps everybody happily motivated. He is an avid bowler and loves to hike, dance, do yoga, read and play with his twin grand children. Travel is Jim's passion and he has been around the world. Where to next?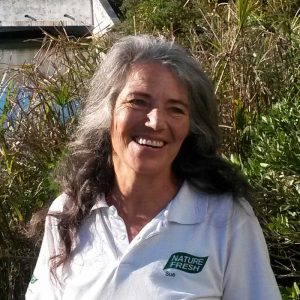 Sue Visser
Researcher, CEO, Author
Sue Visser constantly updates her extensive data base of natural medicine including disease etiology, diets, supplementation, herbal medicine and healing modalities. As an industrial designer by profession, she is an expert product developer. Sue writes, researches, formulates and attends to health queries.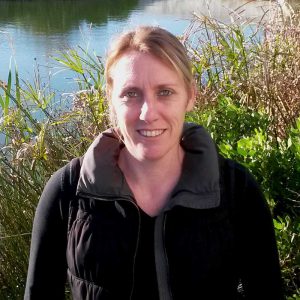 Michelle Els
Admin manager
Michelle Els joined Jim and Sue in 2003 and is the administrative backbone of Nature Fresh, taking care of the daily details. She also finds time to run marathons, have children and grow vegetables.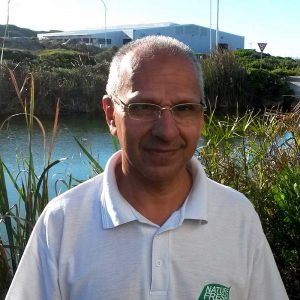 Mahir Taliep
Delivery Driver / Inventory Control
Mahir Taliep is Mr Delivery and drives everywhere with a happy smile, eager to please everybody. He packs and lugs heavy parcels to and fro like a heavyweight champ and makes a mean curry with roti. Mahir keeps the shelves filled with products and keeps a beady eye on the marketplace – as well as our manufacturing!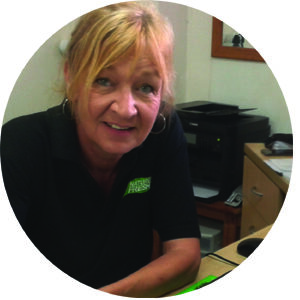 Helen van Graan
Admin / Operations 
We'd like to welcome Helen to the team. She joined us in October, 2020. She brings a wealth of experience in many corporate settings. Expect your orders to be accurately and promptly fulfilled!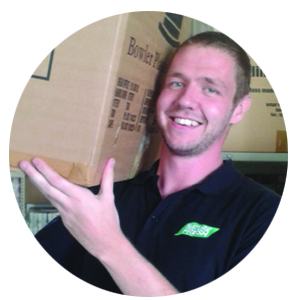 Chris van Graan
Dispatch / production 
Welcome Chris! He joined us in February. He majored in psychology and worked as a chef. He joined our team to help Mahir with stock and production management, dispatch and deliveries. He is a tower of strength and is never too busy to make a cup of tea, share a joke or help out.