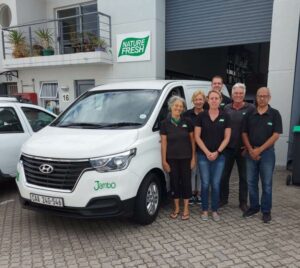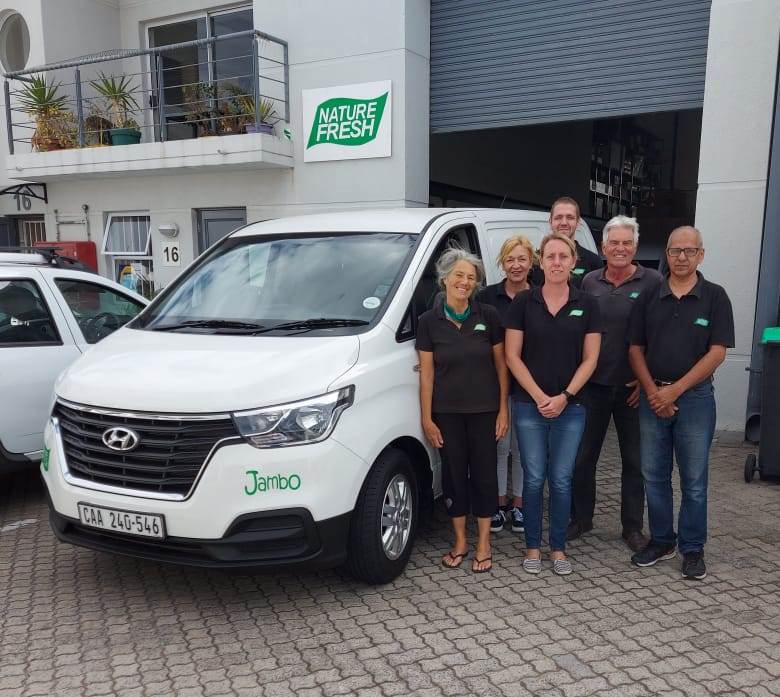 Helen took over from Tammy in October 2020 is now in control of the front desk. Chris joined us after Anton left in December 2020. Chris is as energetic and enthusiastic as his mother – but a lot taller and stronger. Mahir is now in charge of the warehouse, deliveries and production – assisted by Chris. Helen is at the front desk and Michelle runs the office upstairs in the morning and she finishes off at home, often working till midnight.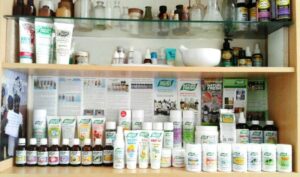 We continue to develop new products and keep up with the latest trends. Our Face Food with Hyaluronic acid is a big hit. We keep our prices affordable and believe that  paying exorbitant prices for such a moisturizer does not mean you get a superior product. 
Thanks to the outbreak of the 2020 Covid-19 pandemic, we have been very successful with our herbal products that deal with viral, bacterial and other microbial and parasitic infections. It is interesting that our 3 key ingredients are also used to fight malaria: Artemisia, olive leaf and Nigella Sativa (black Cumin). Here are some articles to explain the background to the ongoing pandemic and why they can't really come up with a proper vaccine!