PDF with full size images and product information. Follow this link to paste/copy any item:
NF 030 HORMONE BALANCING SUPPLEMENTS: BLACK COHOSH: 50ml tincture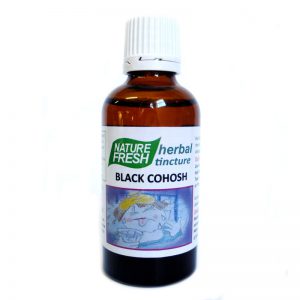 Menopausal symptoms, hot flushes, stress, poor sleep, low cortisol / DHEA . Balances steroid hormones. Natural SERM(selective estrogen receptor modulator)
For more help with hormonal, mood and sexual problems, follow this link.
Official DISCLAIMER: This unregistered medicine has not been evaluated by the SAHPRA for its efficacy, quality, safety or intended use.