PDF with full size images and product information. Follow this link to paste/copy any item: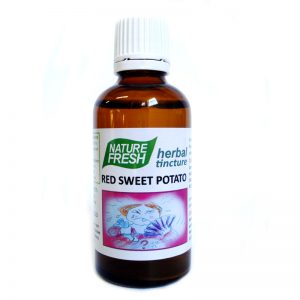 NF 032 HORMONE BALANCING SUPPLEMENTS: SWEET POTATO: 50ml tincture
Natural progesterone stimulant: works on pituitary gland. Large doses can be used to delay or inhibit menstruation for special conditions (weddings, fasting) Safe and natural. Good for ladies seeking alternative to HRT when they have been continuously treated for hot flushes for many years.
For more help with hormones, mood and sexual problems, follow this link.
Official DISCLAIMER: This unregistered medicine has not been evaluated by the SAHPRA for its efficacy, quality, safety or intended use.