PDF with full size images and product information. Follow this link to paste/copy any item: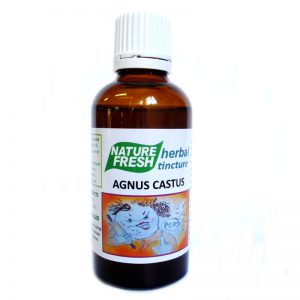 NF 031 HORMONE BALANCING SUPPLEMENTS: AGNUS CASTUS: 50ml tinc
Acne, obesity, menstrual difficulty . POS (polycystic ovarian syndrome) PMS (premenstrual stress) .For aggressive sexually overbearing behaviour in males. For females it boosts the libido and helps females to release more testosterone, required after the menopause.
For more help with hormones, weight, sex and mood issues, follow this link
Official DISCLAIMER: This unregistered medicine has not been evaluated by the SAHPRA for its efficacy, quality, safety or intended use.