PDF full size images and product information. Click on this link to paste/copy any item: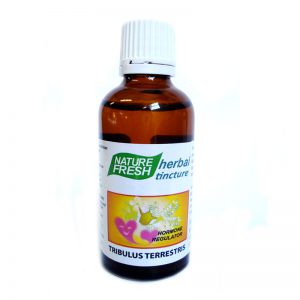 NF 044 TRIBULUS TERRESTRIS: 50ml tincture of 40% alcohol
High potency testosterone booster for men and women, especially in mid-life and old age. Also good for urinary and prostate disorders, blood pressure, cholesterol. Fast direct absorption to stimulate pituitary release of testosterone.
Stamina, focus, muscle tone, libido, mental alertness.
20 g dried herb is used per 50 ml tincture.
Official DISCLAIMER: This unregistered medicine has not been evaluated by the SAHPRA for its efficacy, quality, safety or intended use.